music
2022
N5
2022
Como Tú
2022
Diva
2022
Disciplina
2020
Libra
2020
Ladrón
2020
Fascinada
2020
Lo que tengo yo
2019
Como así (feat. CNCO)
2019
Laligera
2018
Brava
2016
Soy
2014
A Bailar
Videos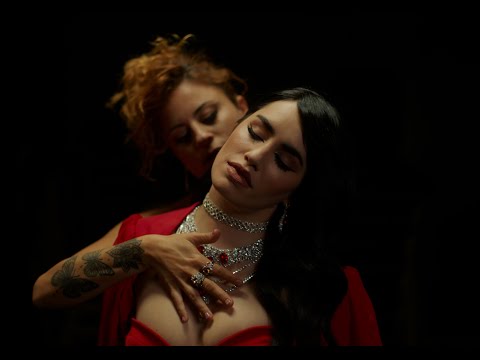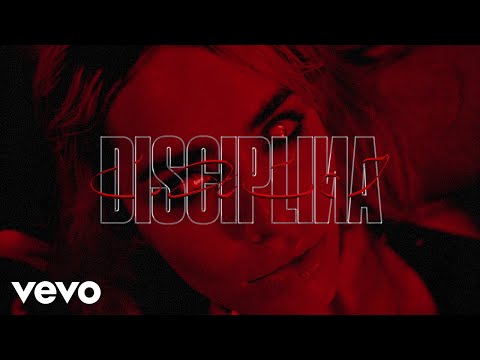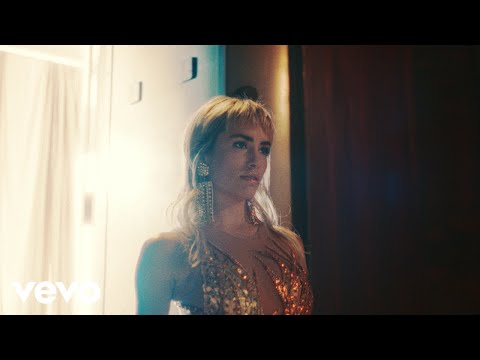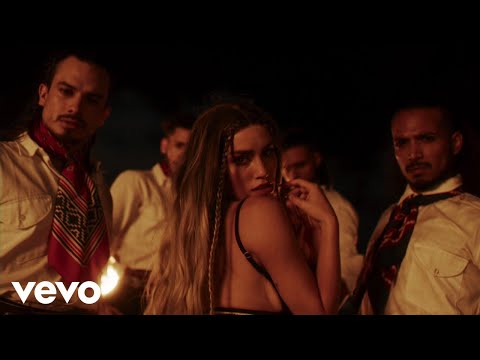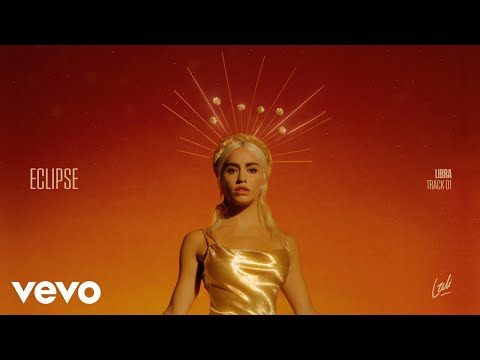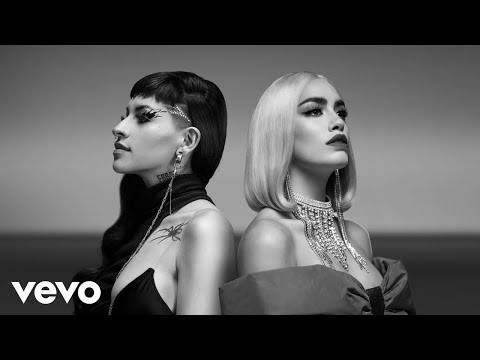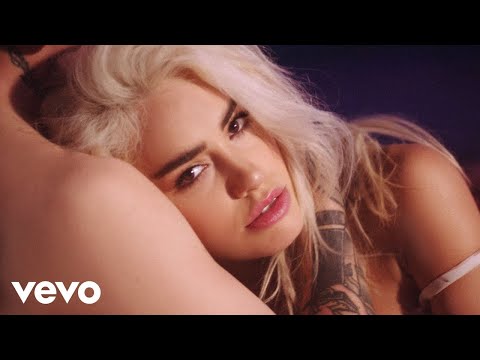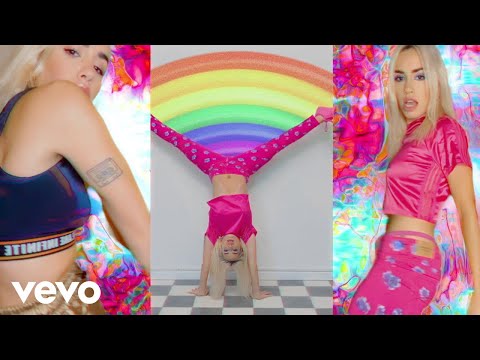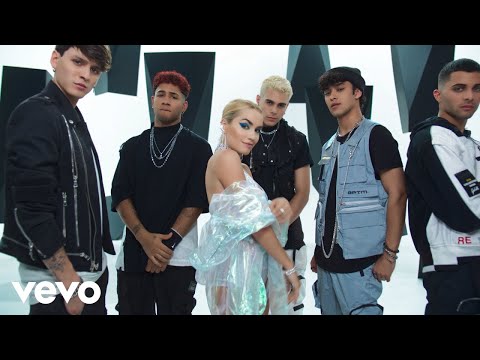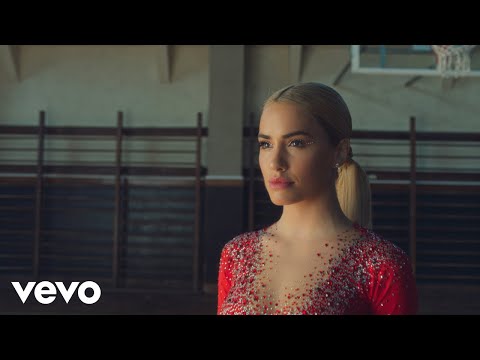 bio
Lali is a multi-talented singer-songwriter and actress that has become one of the most popular stars in entertainment in Latin America and keeps growing internationally. After 4 studio albums, multiple collaborations and hugely successful songs, Lali has transcended the borders of her native Argentina and has positioned herself at #2 on the global "social 50" Billboard Chart and has been on the covers of renowned publications such as Marie Claire, Vogue Latinoamerica, Galore, Elle, Billboard and many more.
Lali started her career in Argentinian TV when she was 10 years old and over the years, she participated in several children's television series. In the popular show "Teen Angels" her character was part of a musical group with whom she recorded 6 studio albums and went on tour in her home country and across Latin America between 2007-2012, kick-starting her solo career.
In 2013, she released her first album "A Bailar" that combined pop, hip-hop, R&B and EDM sounds, achieving great recognition and acceptance in the music industry, while alternating her obligations and engagements as an actor. Before launching her second album, Lali starred in the popular TV show "Esperanza Mia" with great success in Latin America and Israel.
Her second album "Soy" reached the top of the charts in Latin America, Israel, Spain, Italy. Lali did the "Soy Tour" while continuing with her acting career, this time in cinema as the leading actress in "Permitidos".
In 2018 with "Brava", her third studio album, she ventured into urban music keeping her pop sound, featuring renowned Latin artists such as Abraham Mateo, A. Chal, Mau y Ricky, Pabllo Vittar, and Reik.
Lali's passion and dedication drove her to continue working as an actress while working on the "Brava Tour" and starring in "Acusada", a dramatic movie presented at Venice Film Festival.
The Brava Tour continued through Latin America, Europe and the United States. She paused her tour for the launch of "Lindo Pero Bruto" a single featuring Thalia and then continued with performances at several international events.
She took part of the celebrations at Brazil's carnival along Pabllo Vittar, performed at the legendary Rock in Rio, was part of "Women in The Lead" at Billboard Latin Music Week, and was nominated for the Billboard Latin Music Awards. She also performed at Platino Awards in México, and was awarded at Premios Gardel Awards in Argentina as "Best Song of 2019" for her single "Sin Querer Queriendo", and her record "Brava" was awarded as "Best Female Pop Album" and "Best Cover Art". She was also awarded as the "Coolest Artist" from Argentina at the MTV MIAW.
By the end of 2019, Lali released "Laligera" while finishing her US tour; and wrapped 2019 with her single "Como Así" featuring CNCO.
In November 2020, Lali released the single and video of "Ladron" with guest artist Cazzu and immediately after the single release she surprised her fans with the announcement that her 4th studio album named "LIBRA" was available at that very moment.
2021 found Lali splitting her time between the end of shooting Seasons 1 & 2 of Sky Rojo, the release of the series in July of that year, the participation in "La Voz" Argentina, shooting a news series for Amazon to be released soon, and working on new music.
In January and February 2022 Lali surprised her fans with the release of three news songs that took her back to her disco/dance roots. "Disciplina", "Diva" and "Como Tu" and shortly after announced her 2022 Disciplina Tour with three sold out shows in Buenos Aires.
Lali is currently taping the second season of LA VOZ Argentina while working on new music and preparing for her upcoming tour that kickstarts at Buenos Aires Luna Park Stadium on June 23.